We had a few Tndeer guys in this tournament one so I thought would post the results.

We had 20 boats and paid 3 places and big fish.

1st Place 9.50lbs (3 fish) Big Fish 5.39lbs
David Crider and Zach Crider

2nd Place 8.54lbs (3 fish)
Brent Baty and Eric Shultz

3rd Place 8.10lbs (3 fish)
Jamie Wells

4th Place 7.99lbs (3 fish)
Jason Villers and Mike Forbis

5th Place 7.15lbs (2 fish)
Tyler Ware and Mendy Ware (4.29 lbs)

6th Place 6.85 (3 fish)
Teddy Owenby and Billy Bouymaster

7th Place 4.58 (2 fish)
Kirk Gardner and Kenny Eckstein

8th Place 4.42 (2 fish)
Chris Horton and Dustin Higdon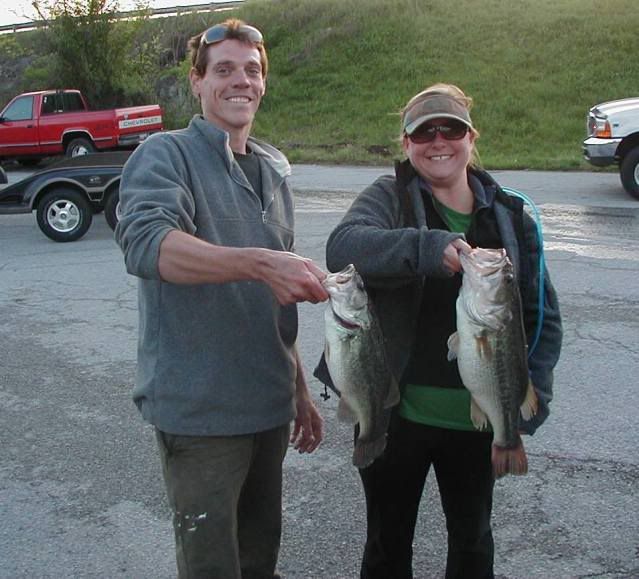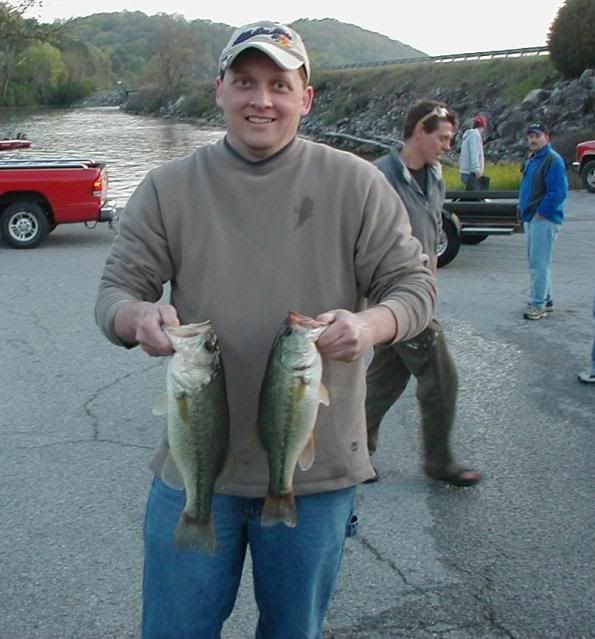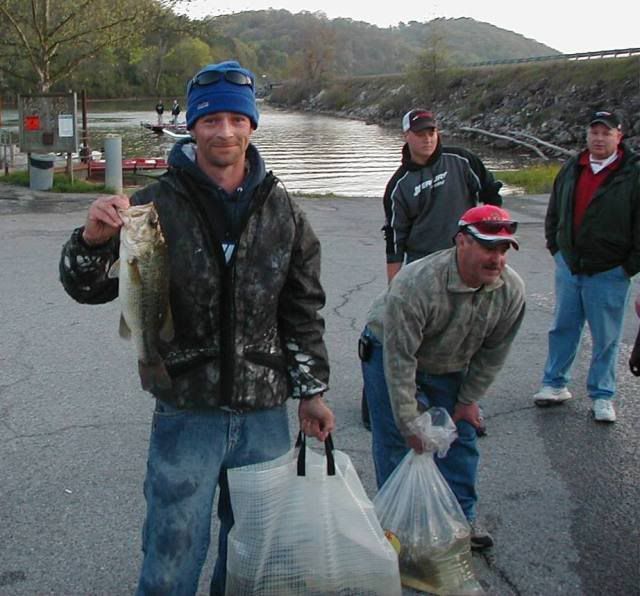 _________________________
Due to the rising cost of ammo, do not expect a warning shot!