Fish were hitting all day. Caught 10 with one 22" female and a 19" fatty male in full spawn colors. Another great day on the water. Weather was great but it will not last much longer. Only the hard core trout nuts will be out there from Thanksgiving through Easter.


RIK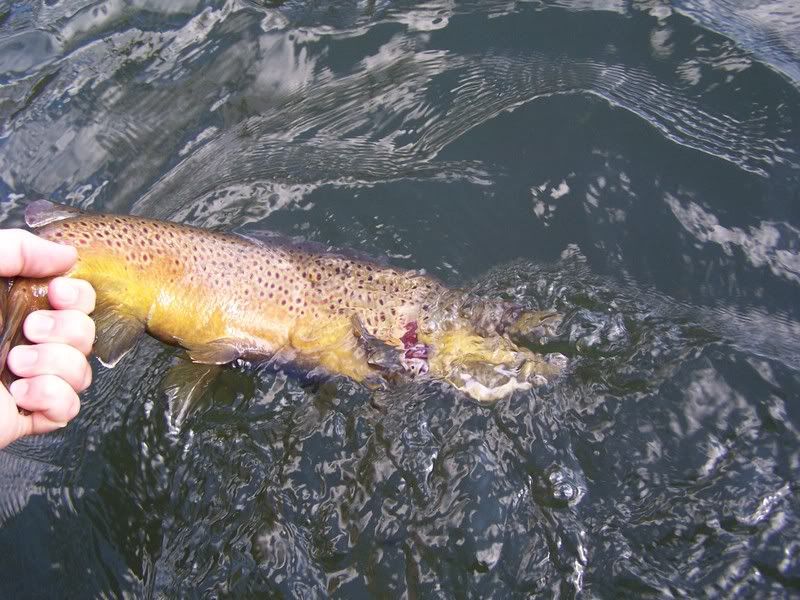 _________________________
Thank God I'm a country boy!