This is a home made axle and spendles for these new 23"x12" wheels and tires I mounted on my deer hauler.It had 20" x 8" before.This will add to the clearance,for easy deer retraction!!

The smaller finders have been replaced with larger ones,pictures later!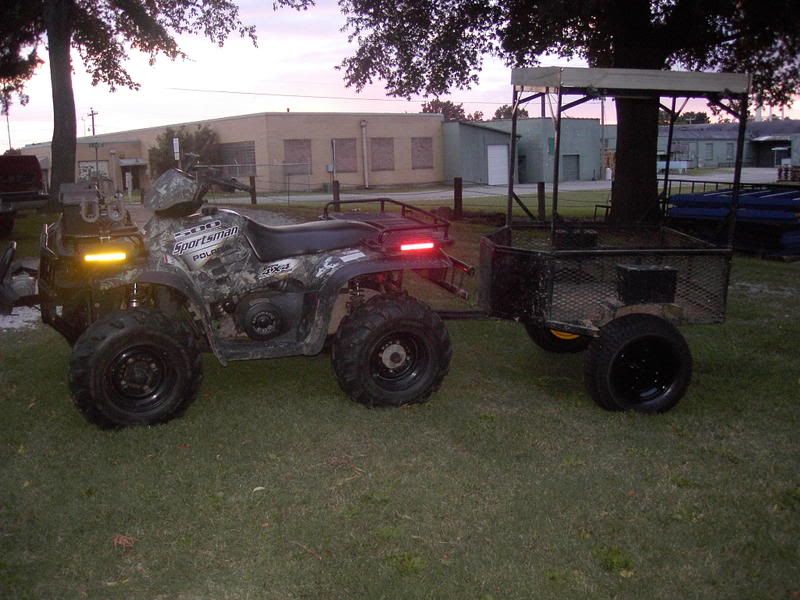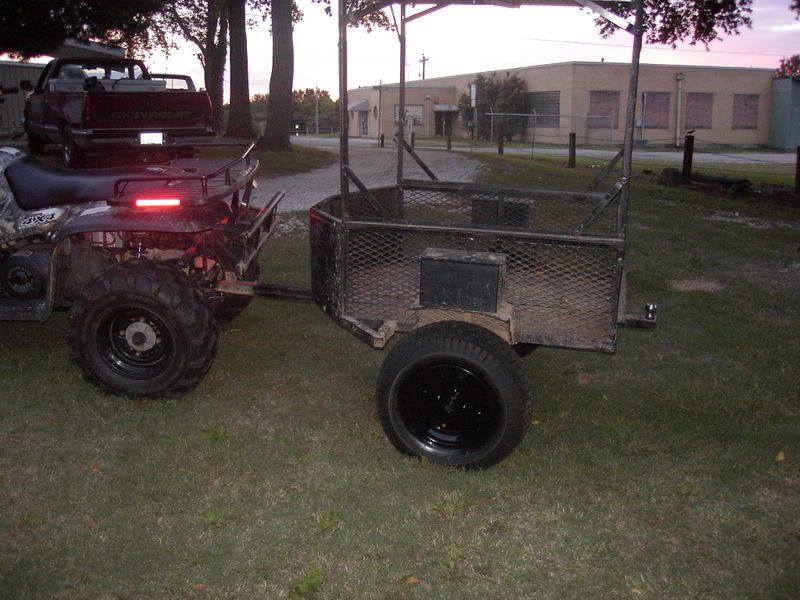 _________________________
HUNTERS FOR THE HUNGRY, IT WORKS HERE IN WEAKLEY COUNTY!!