My folks remodeled their bathroom and asked me to post their shower door to see if anyone needs it.

The specs:
Keystone model 556-c24 purchased at Home Depot
Fits openings 23 3/4 to 26 3/4

Includes parts list and all framing ready to install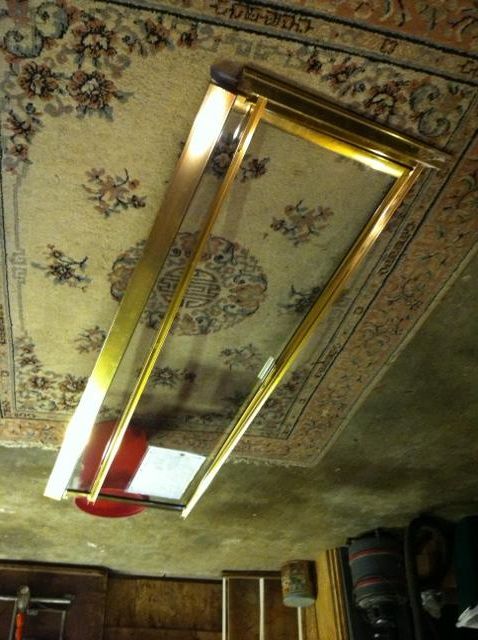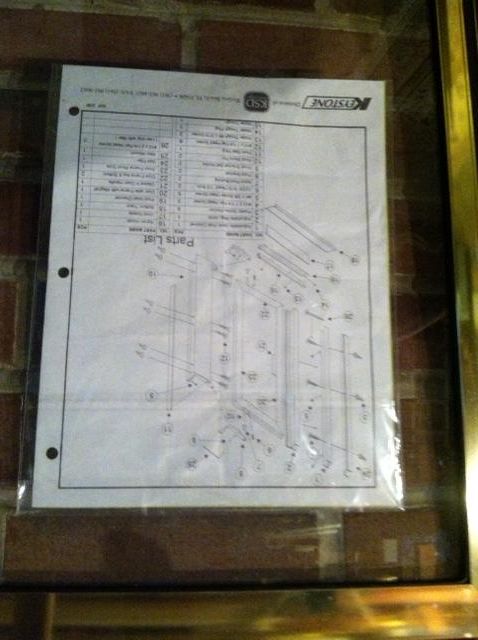 PM me if interested.
_________________________
"You think education is expensive? Try ignorance."