Whites 6000/DI Pro SL for sale 325.00> Or would like to trade preferably for a Ruger 10/22, but would consider different trade items. Metal detector works great and is in great shape. Don't have time to learn how to use, its just sitting around in my way. PM me if interested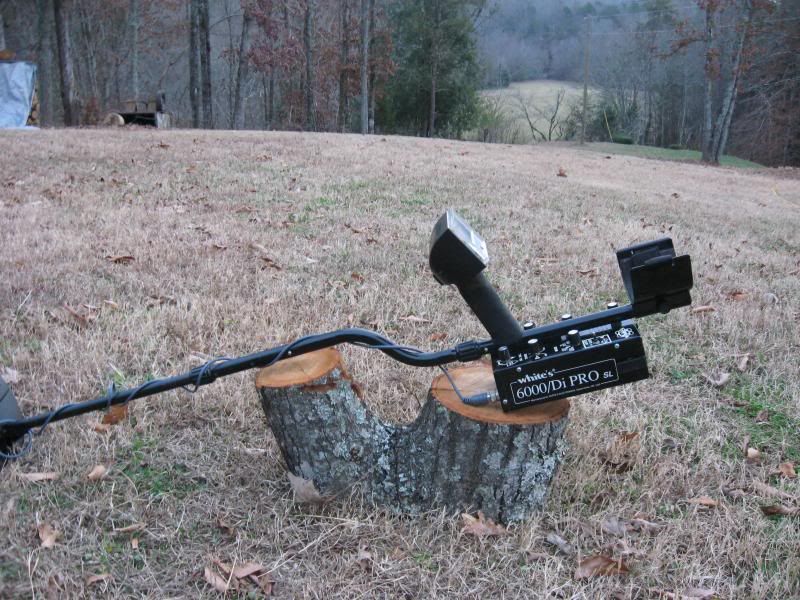 _________________________
If I can just make another day I am Blessed!!!!!!!!!