I put this together today I had intended on making wooden legs for it. I was making the top on the saw horses and I thought Dang! this saw horse is light portable and stable so I screwed the top down to saw horse,made a new lid, put henges ,made a little drawer for targets,stapler and other shooting stuff.
not much to look at but hey it works!!! and it seems stable.
heres a few pics. I guess I got to get me a new saw horse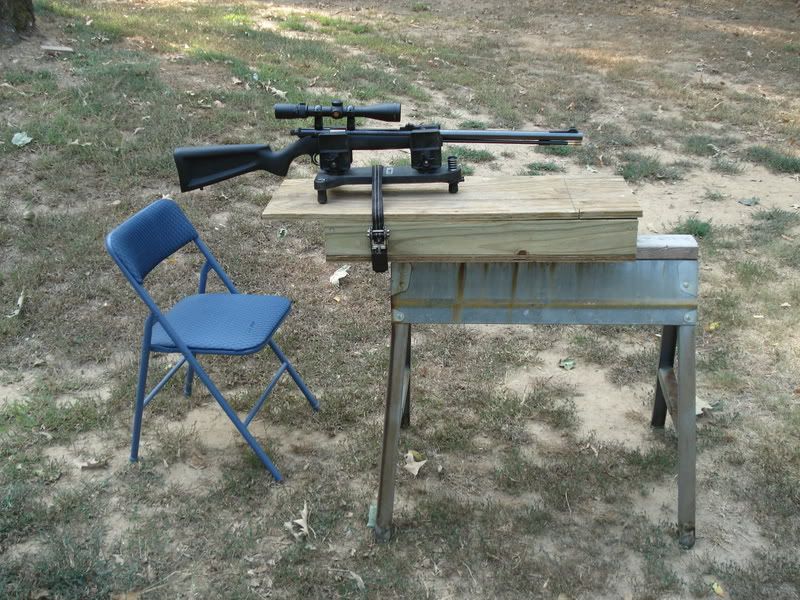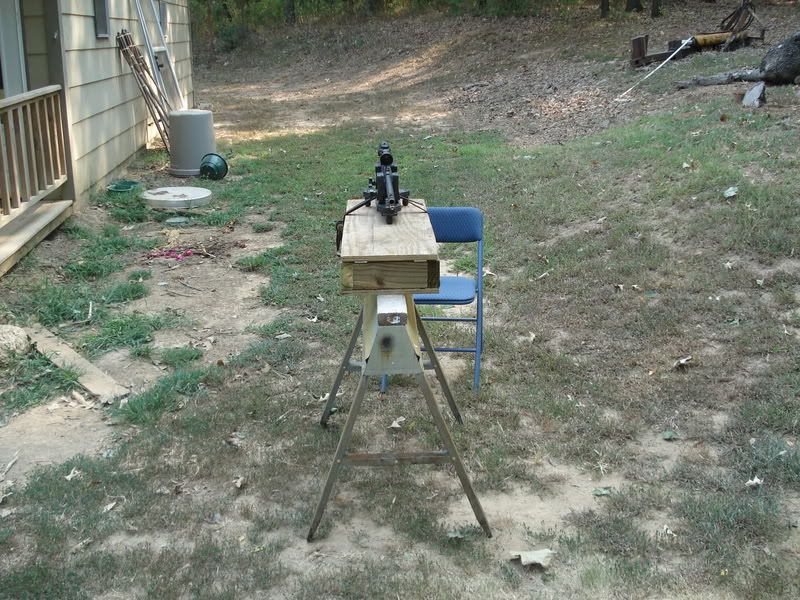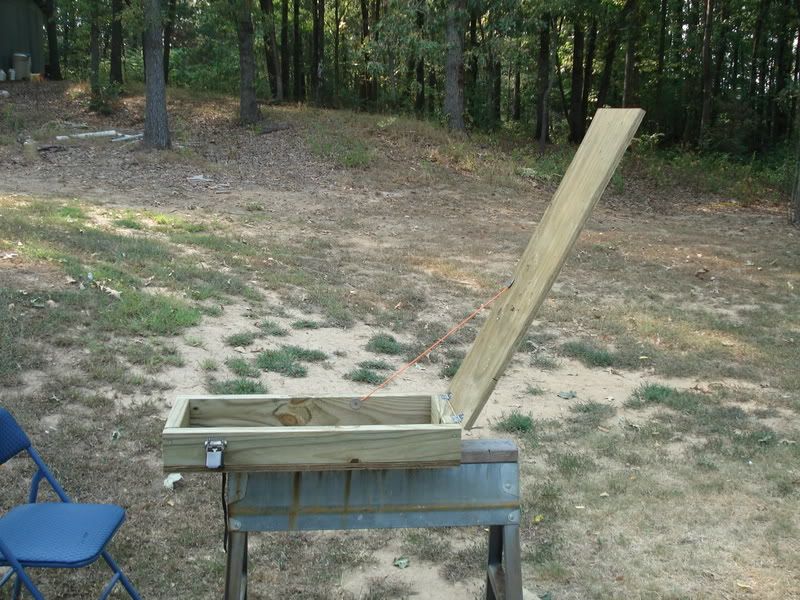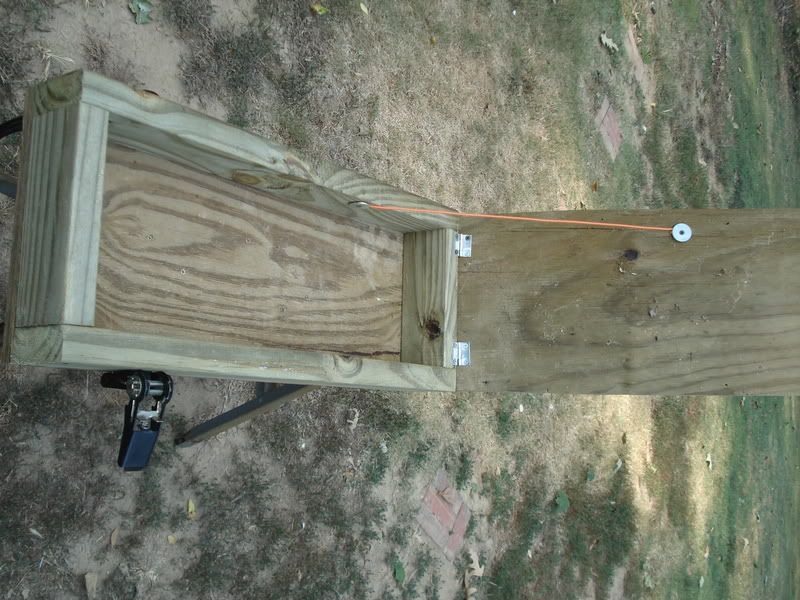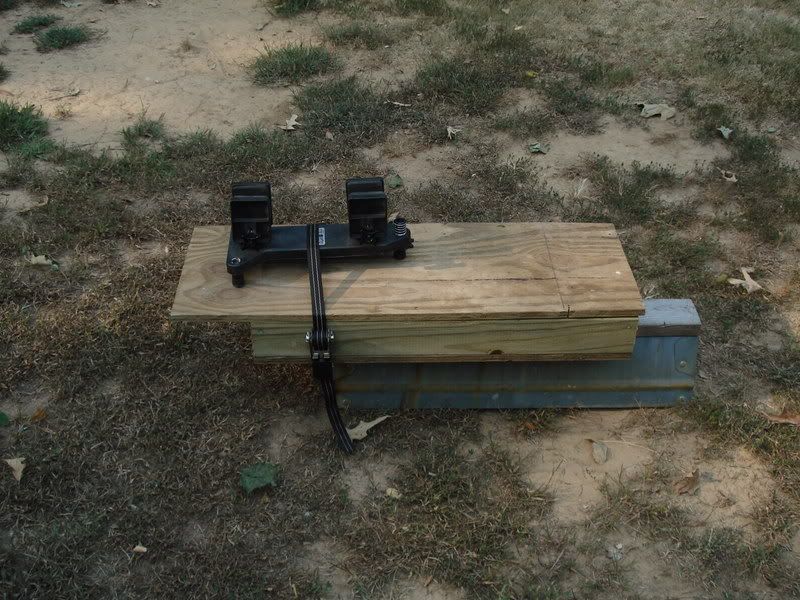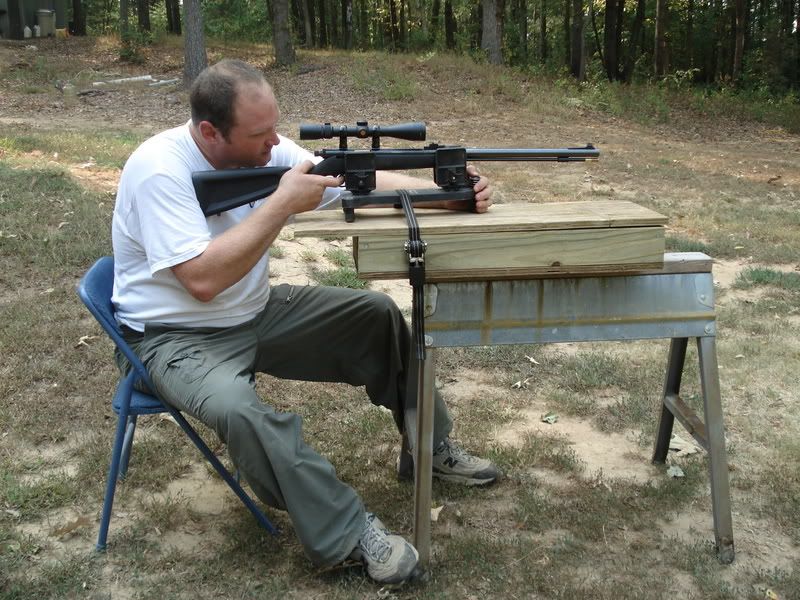 _________________________
I LOVE DEER HUNTIN SO MUCH IF THEY STARTED A ROCK SEASON ,I'D START CHUNKIN ROCKS AT THEM. BEN LEE .