First up is a New Remington 700 long action BDL non magnum synthetic stock with Houge grip inserts and Remington's Super Cell recoil pad. Great feeling stock. $65 tyd or $55 local pick up.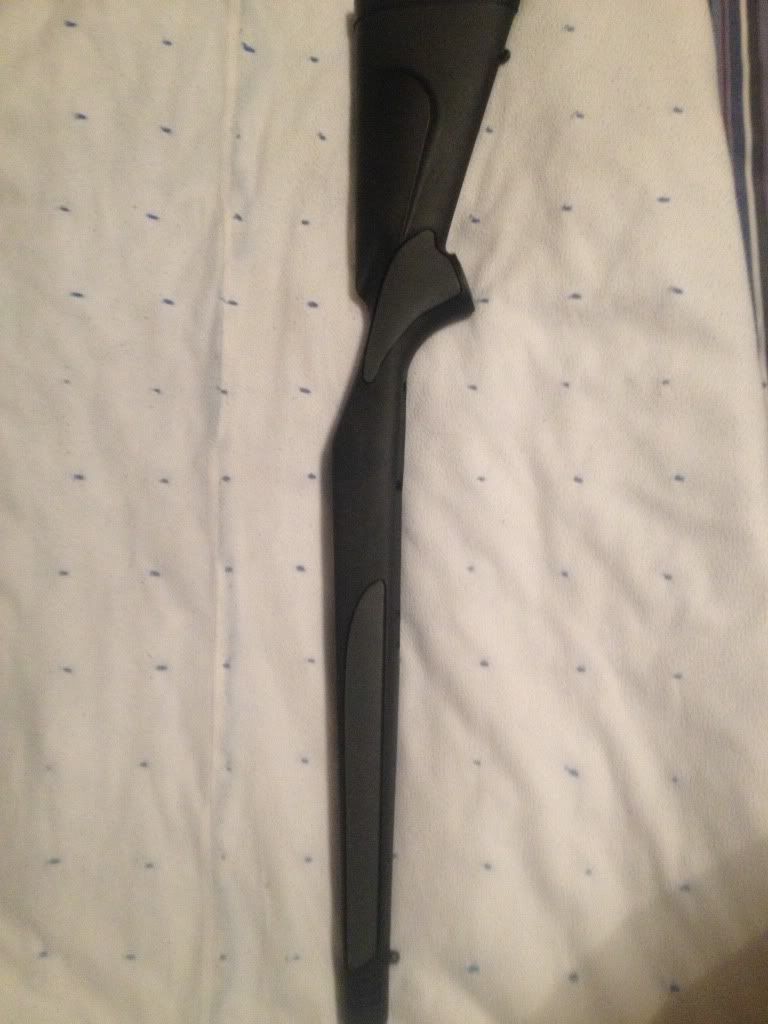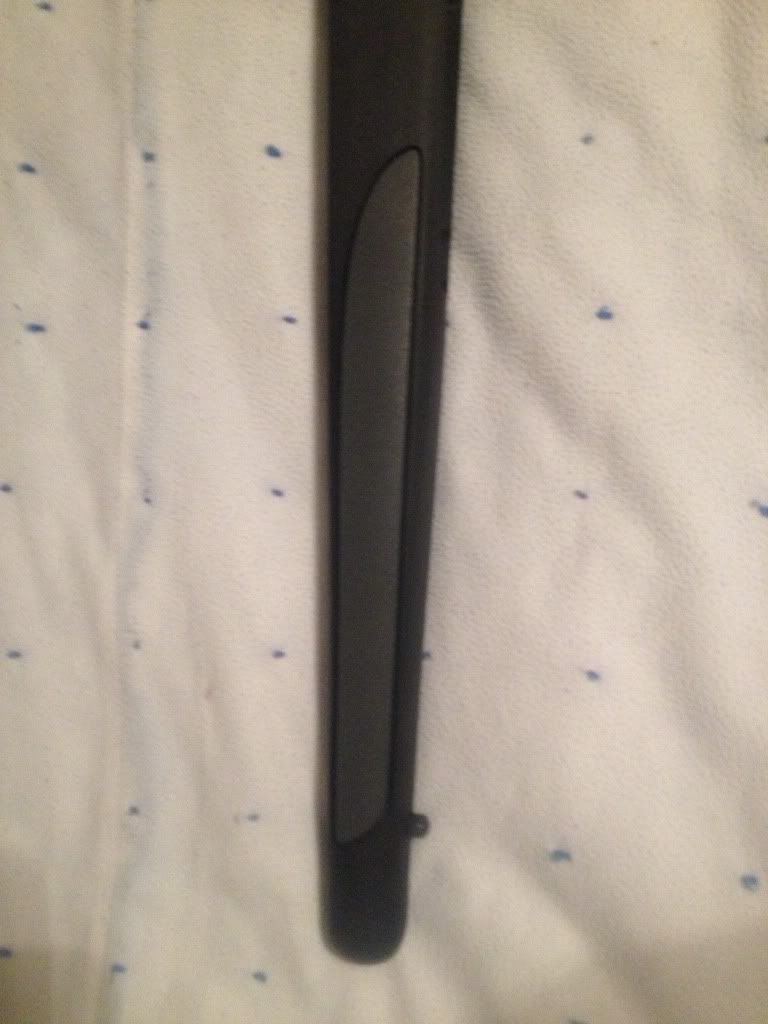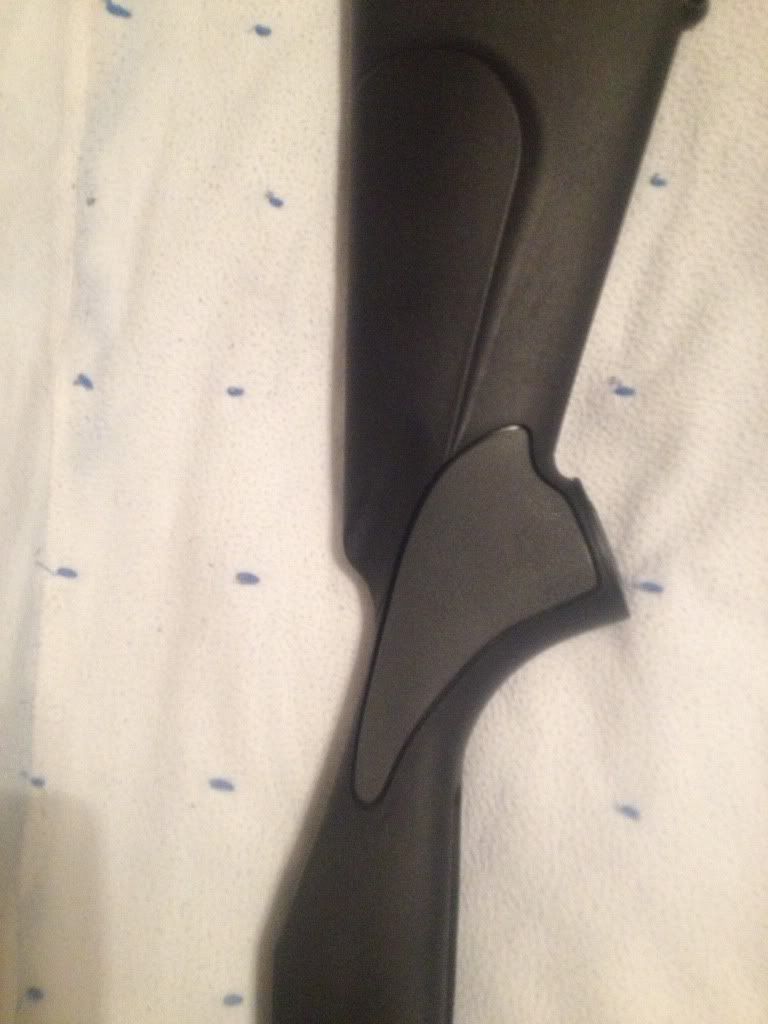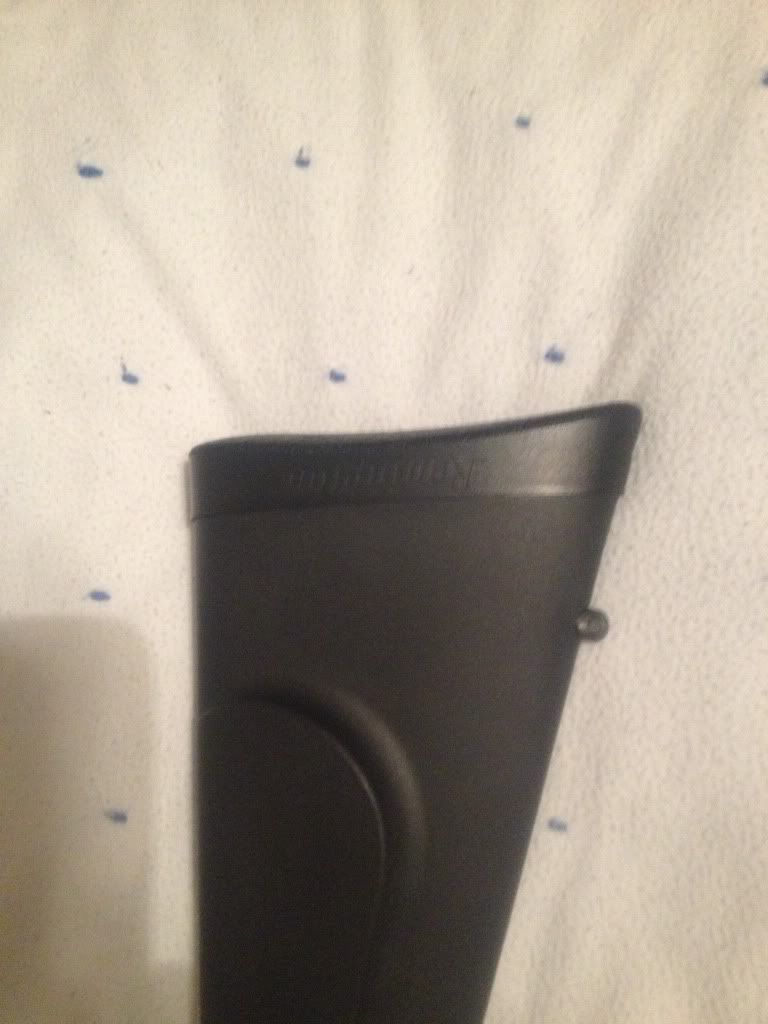 Next is a Remington Model 7 laminate stock. Factory gloss finish and checkering. Pretty sure it came off a SAUM based on recoil pad and barrel channel size. Couple small handling marks and a chip in the barrel channel (see pics). $125 tyd or $115 local pick up.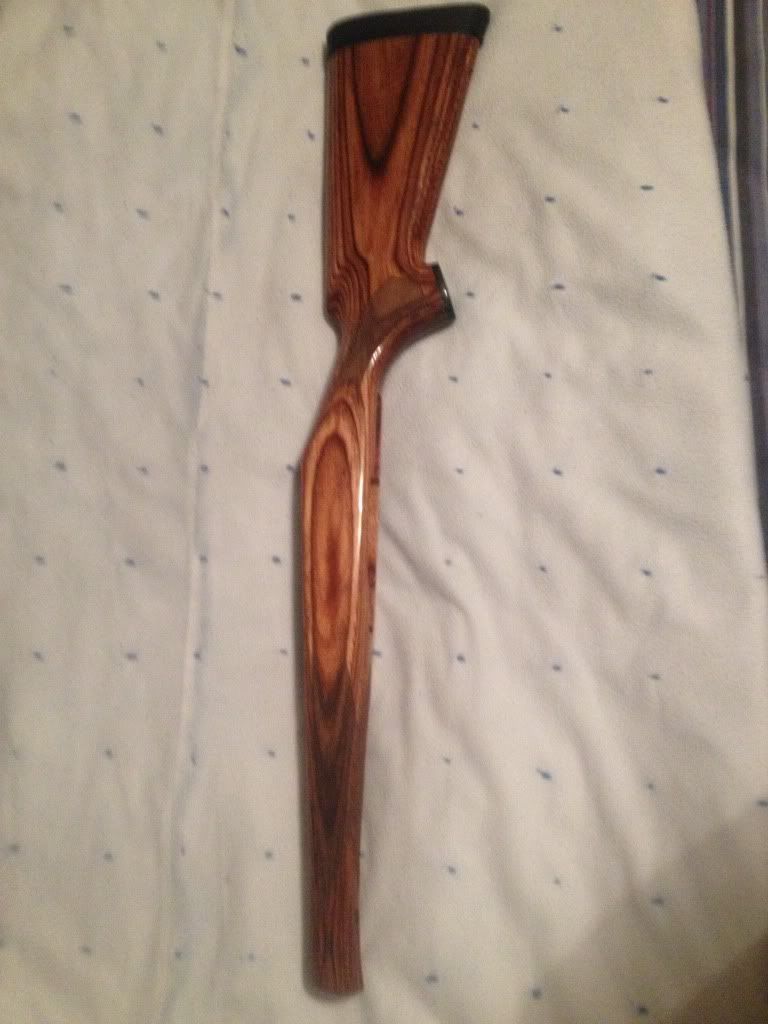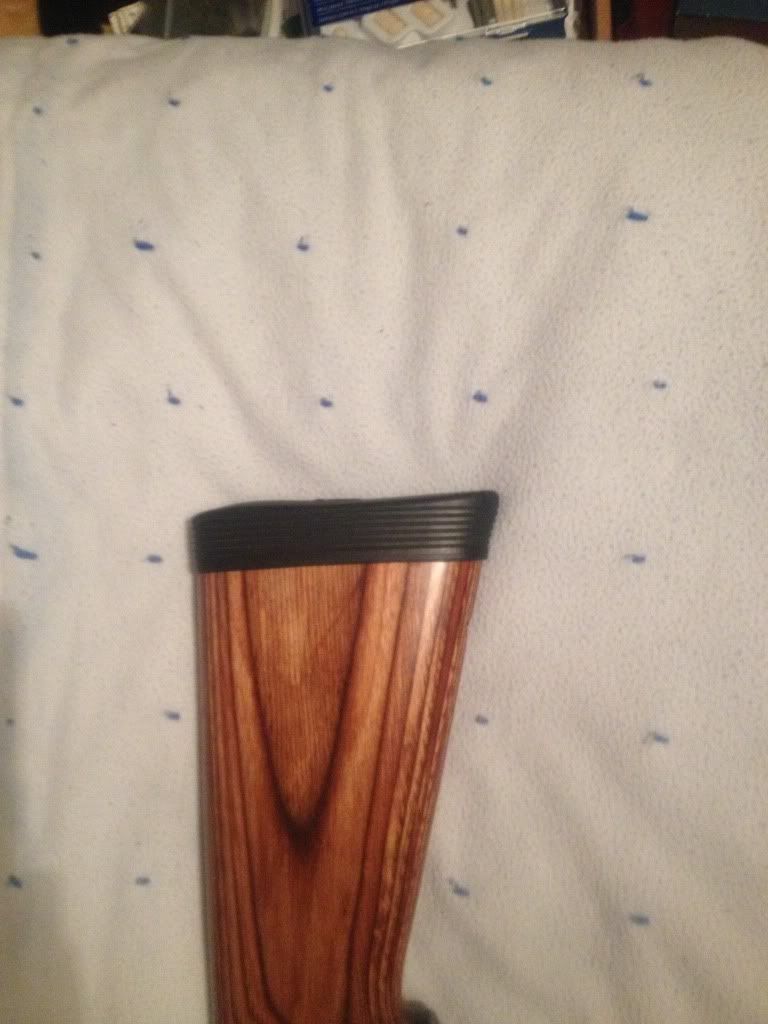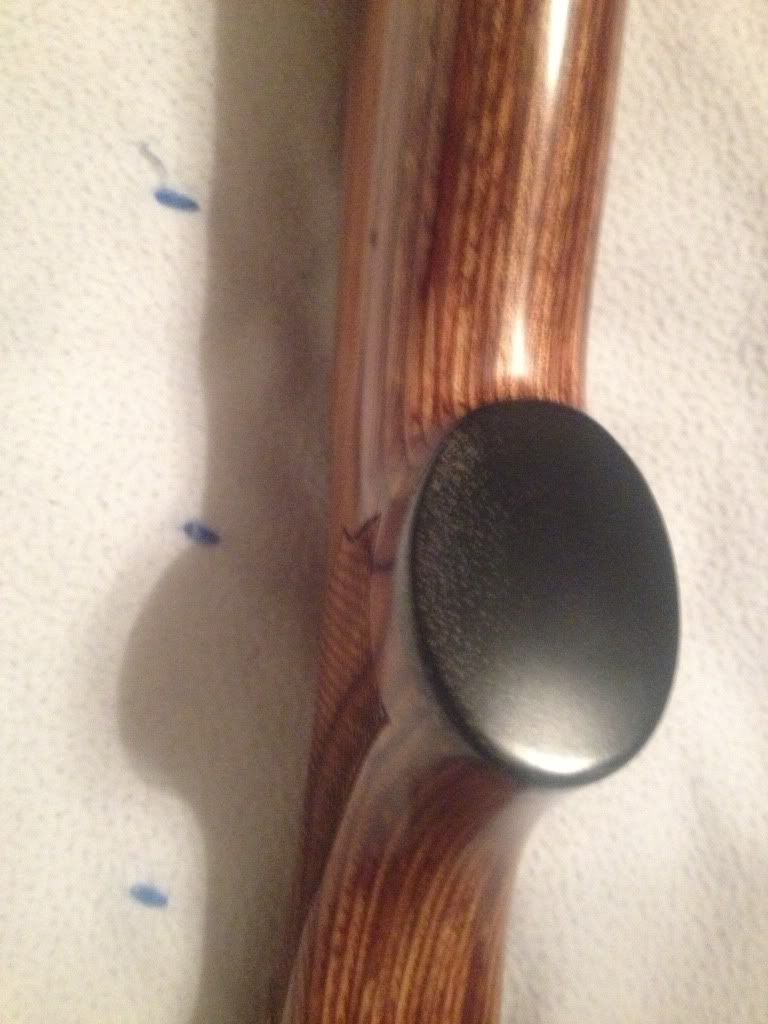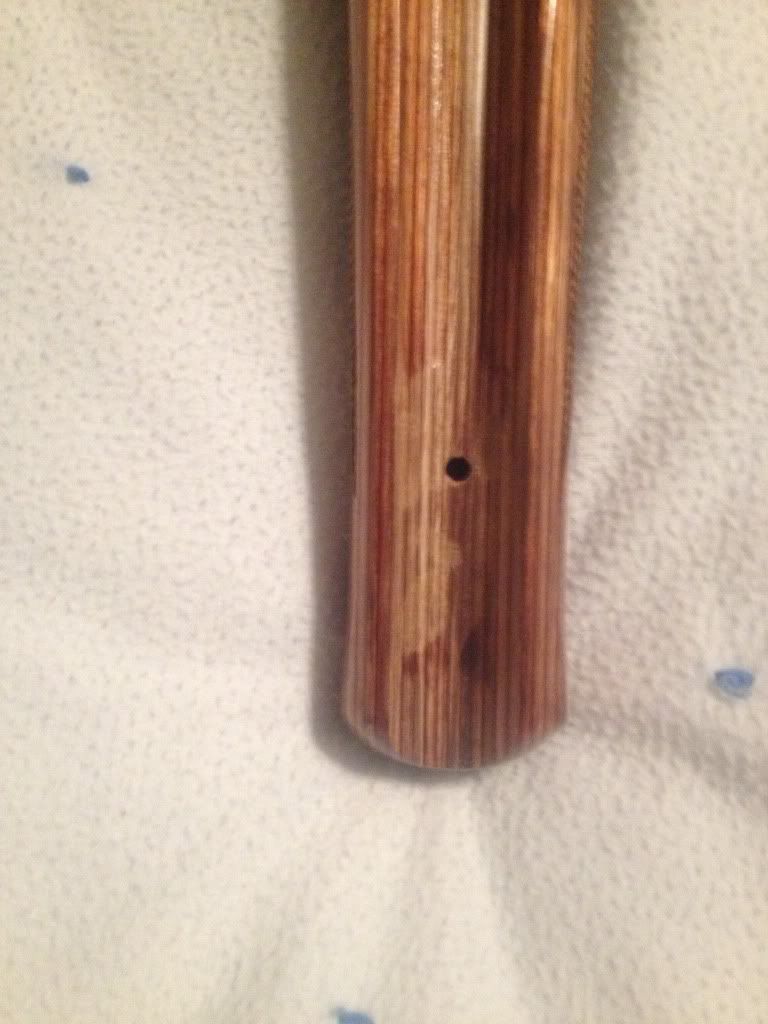 Lastly are a couple sets of rings. Shown in pic below are see thru Weaver style 1" rings. Not sure of brand. $17 tyd or $15 local pick up. Next set is a medium height silver Remington 700 intergral style mount. Z-2Alloy. Includes all hardware. $22 tyd or $20 local pick up.

_________________________
Smokeless Muzzleloading: It ain't your Grampa's flintlock