This first picture is the big 5 pointer I saw last year.
Is this him in the 2nd Picture? The left antler looks very similar.



Big 5 or whatever he'll be this year? Look at the left antler coming straight out compared to the right...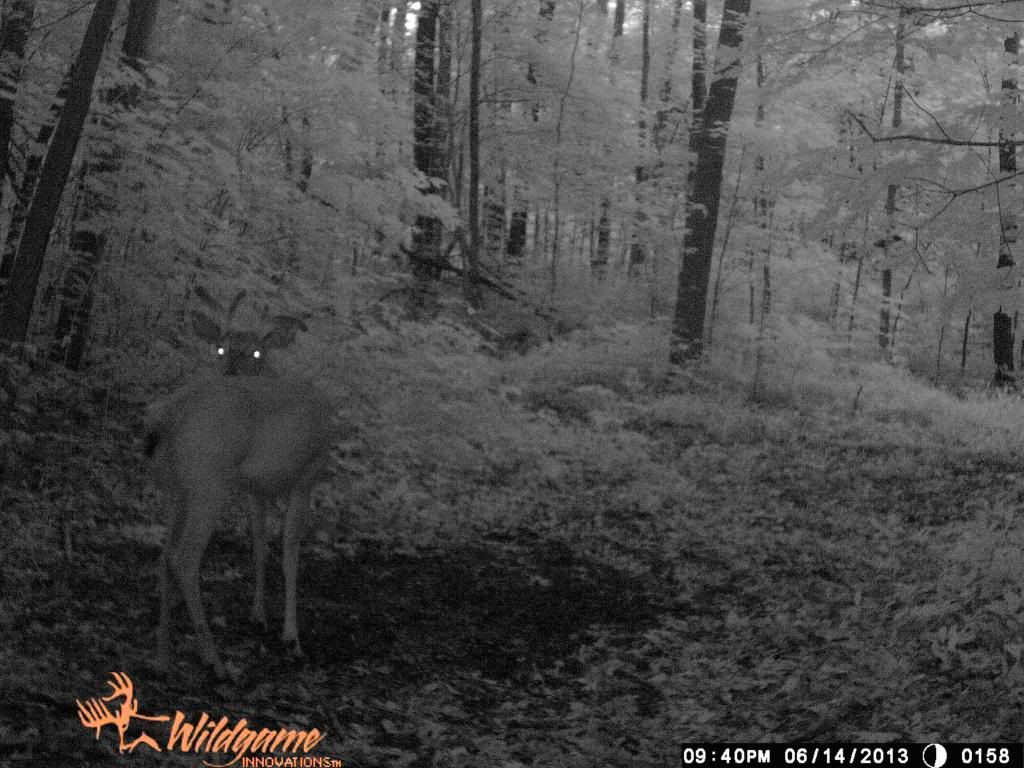 2 bucks. Notice the SLIGHT difference in body size...



And a bird just for variety

_________________________
Genesis 27:3 KJV: Now therefore take, I pray thee, thy weapons, thy quiver and thy bow, and go out to the field, and take me some venison...