Okie doke...I've given up on this idea for now.

In order to maneuver in these places as needed the tractor I'd be using is a 65hp 4wd; I just can't get the bigger tractor in there as its not small and nimble enough. No sense in picking up a piece of equipment that won't get the job done as expected.
You don't need a large tractor to use one of these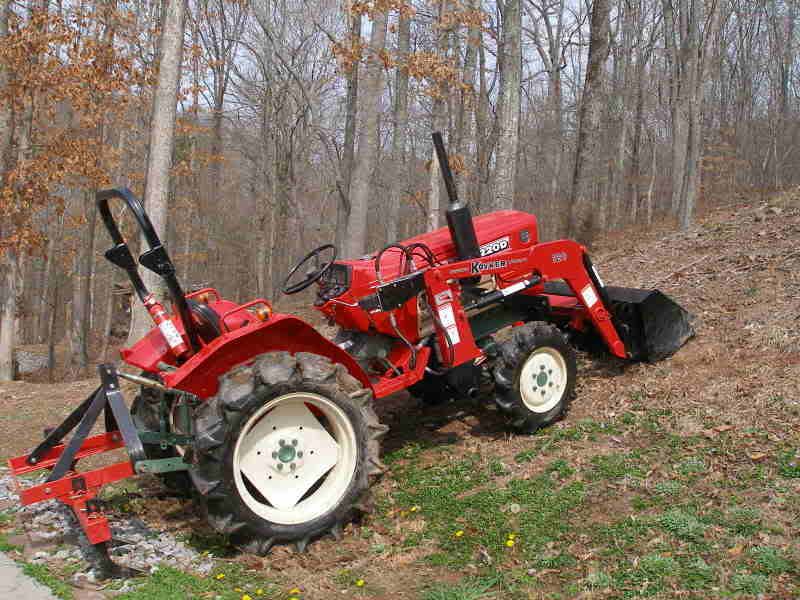 It's called a Renovator and is sold at Tullahoma tractor. My Yanmar is only 26 h.p. and has no problems ripping roots out of those new hard to reach food plots. Of course the 4 wheel drive helps.