Center Hill was so high the lake was under water. It took some hard fihsing to produce nine of these spots in 1-1.25# range. They tasted quite good and the steaks we had Wednesday night were fantastic.

It was a good reunion for three guys who havwe not fished together in 35-years. I am the only one of the three who weighs what I did back in 78. Great trip depsite hard fishing.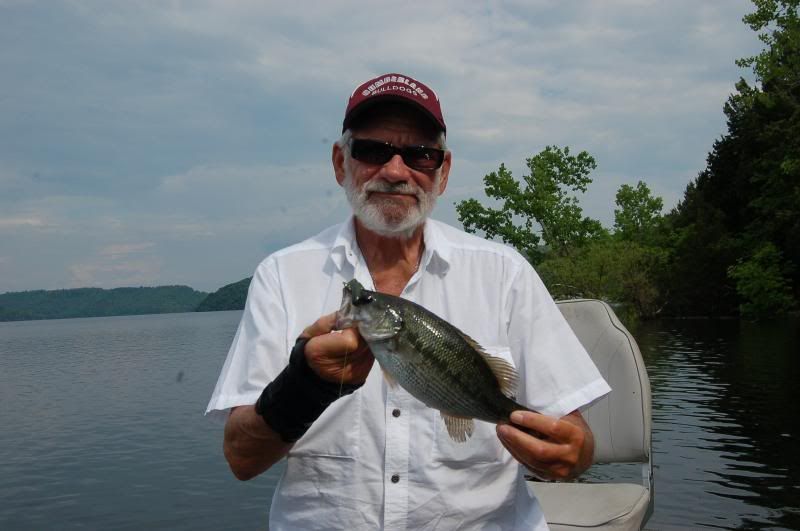 _________________________

Constipation has ruined many a good day. Not as many as stupidity, though.