Well today I put in about 5 hours getting things ready. All the cool season plants are now set out. How are y'all doing with your gardens so far?

I put out onions, broccoli, lettuce, strawberries, and cabbage today.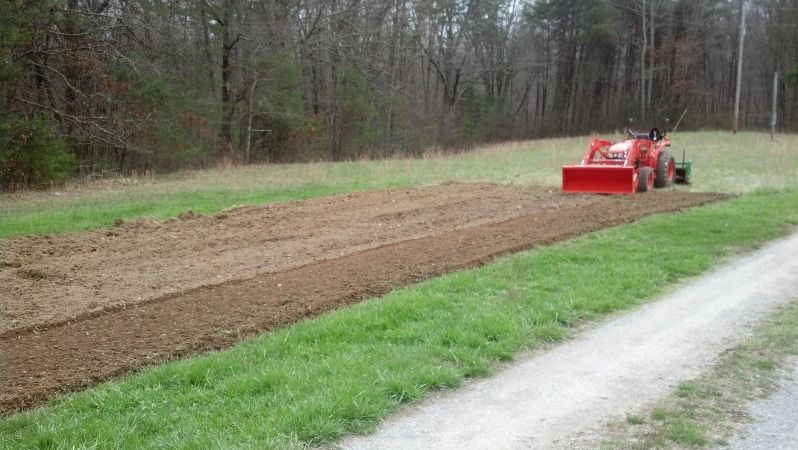 _________________________
In any moment of decision, the best thing you can do is the right thing. The worst thing you can do is nothing.