Today's trip was ok, found 3 and 1 was fresh. Also found 2 doe skulls, old buck skull, and a buck skeleton that got hit by a bush hog an the skull was in pieces.
I will update later with the score on the big 6.
#9, #10, and #11 (right, left and middle)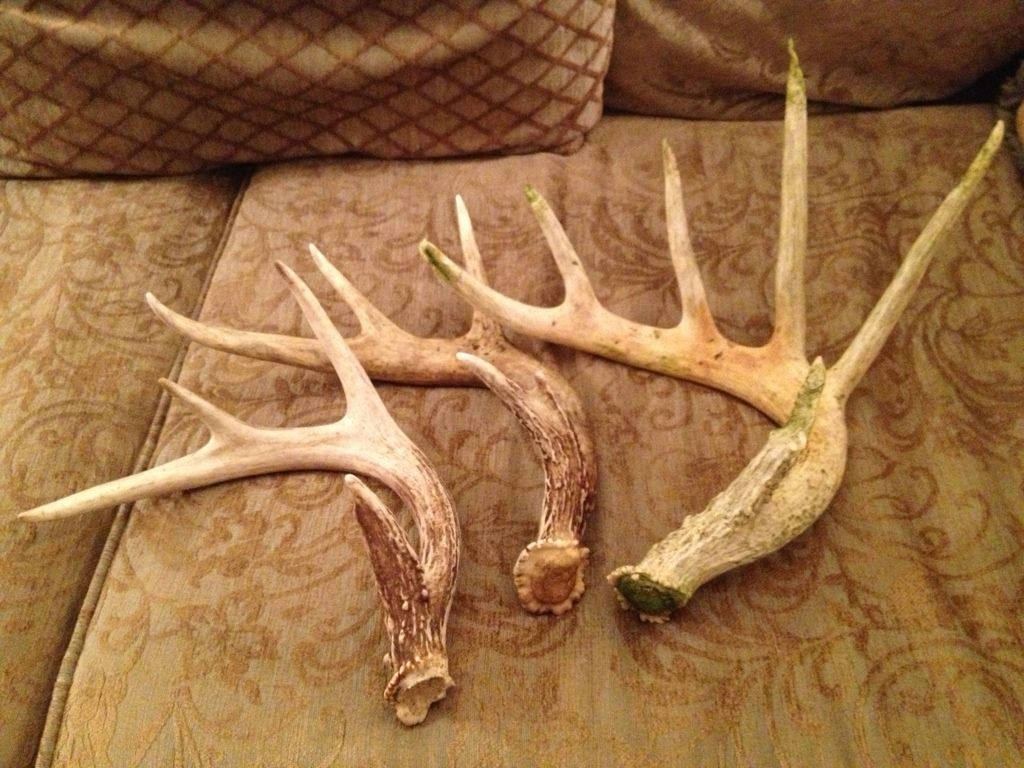 Edit: scored the 6 pt at 68"