You didn't see this in the General Forum.....

Thought I would give you guys a sneak-peek at one of the calls donated for St. Jude to be auctioned at the vous. Just got this pic from the maker....

WarBird Turkey Calls, slate over glass, Ambrosia Maple with Charcoal Dymondwood striker: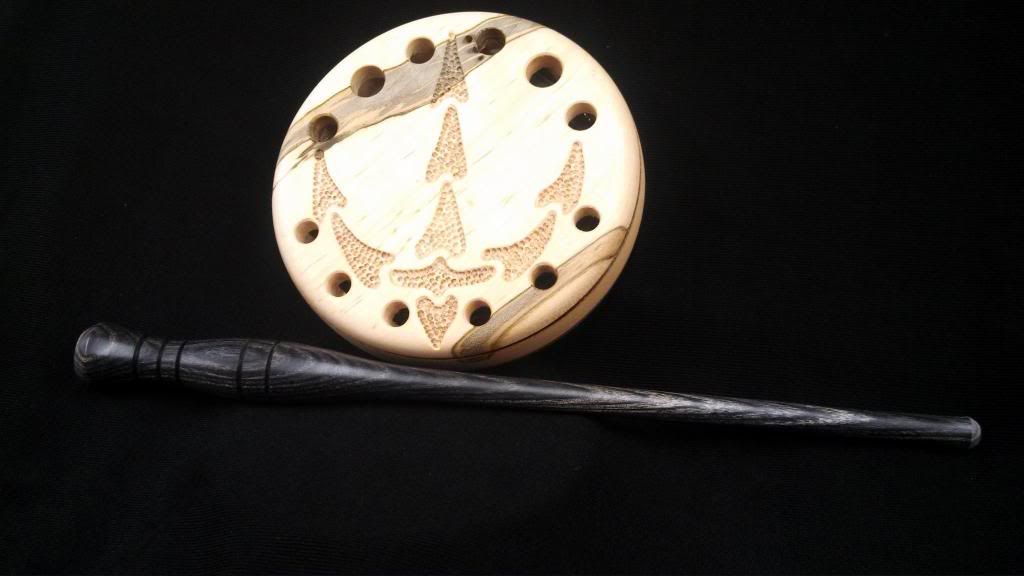 _________________________
But if thou do that which is evil, be afraid; for he beareth not the sword in vain: for he is the minister of God, a revenger to execute wrath upon him that doeth evil.