You didn't see this in the General Forum.....

Thought I would give you guys a sneak-peek at one of the calls donated for St. Jude to be auctioned at the vous. Just got this pic from the maker....

WarBird Turkey Calls, slate over glass, Ambrosia Maple with Charcoal Dymondwood striker: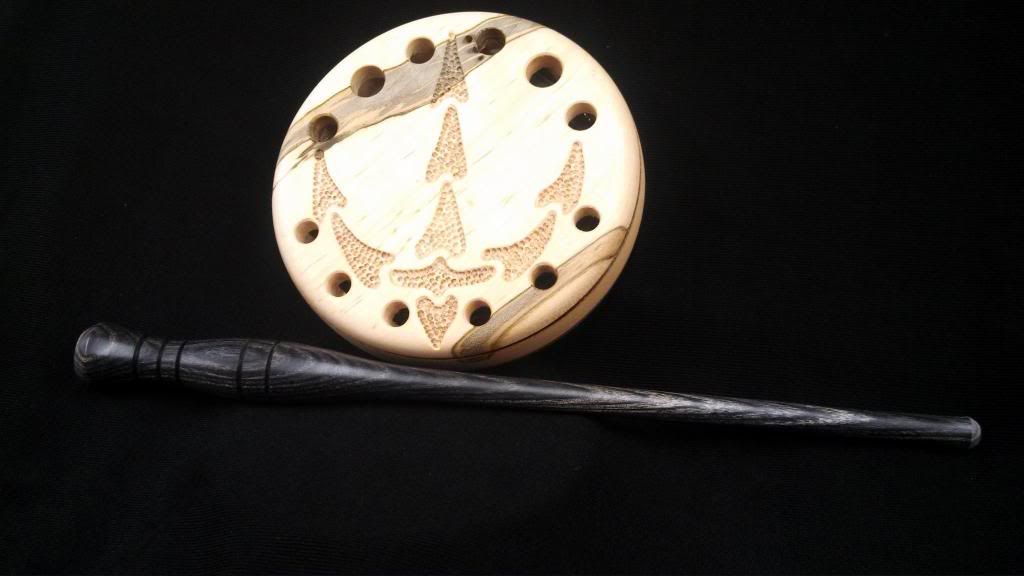 _________________________
Criminals thrive on the indulgence of society's understanding.

Your compassion is a weakness your enemies will not share.