I was digging through an old box of AR15 magazines today and found these. I remember buying them back in the early 80's and forgot I had them. Cool piece of Colt's history that you don't see to often nowadays. They are some of the earliest 30rnd. mags made. I think they were made from 1967-69.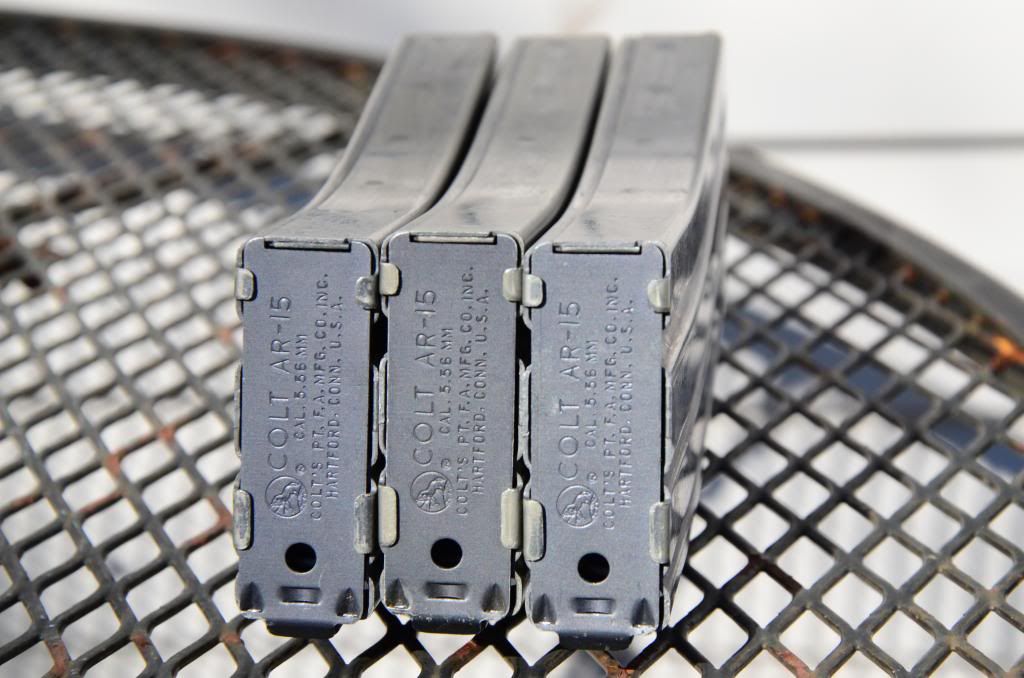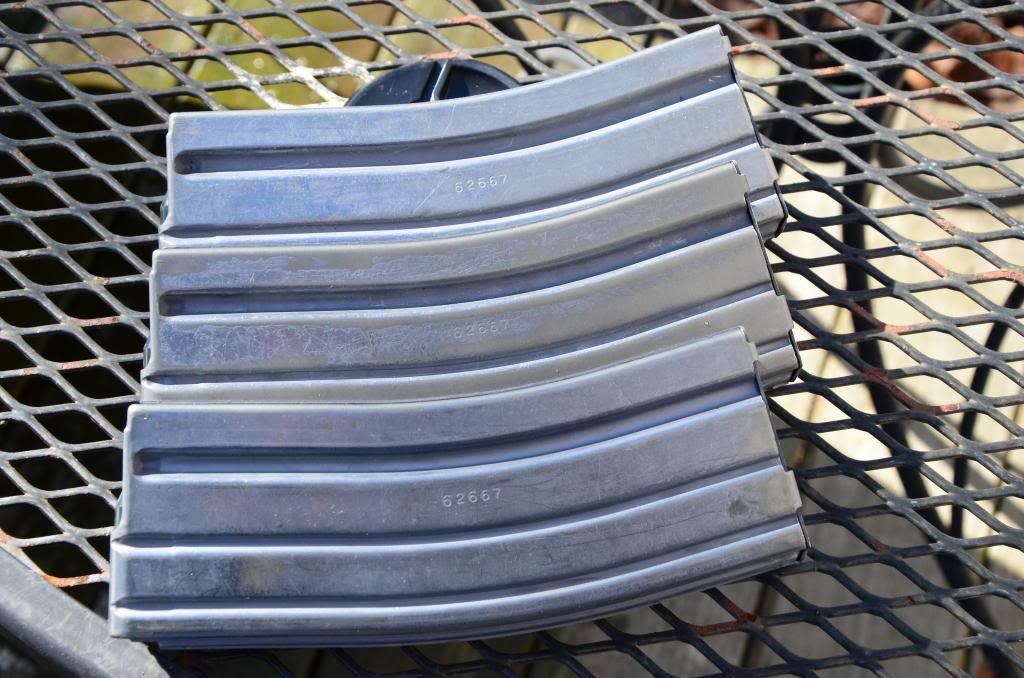 _________________________
Some people are alive simply because it is illegal to kill them.