Here are a couple pics from AL last week.

So it is just about dark but I can see well enough to shoot. But I let this one walk. I didn't want to end the season with 13 deer and asides, he wuz too small.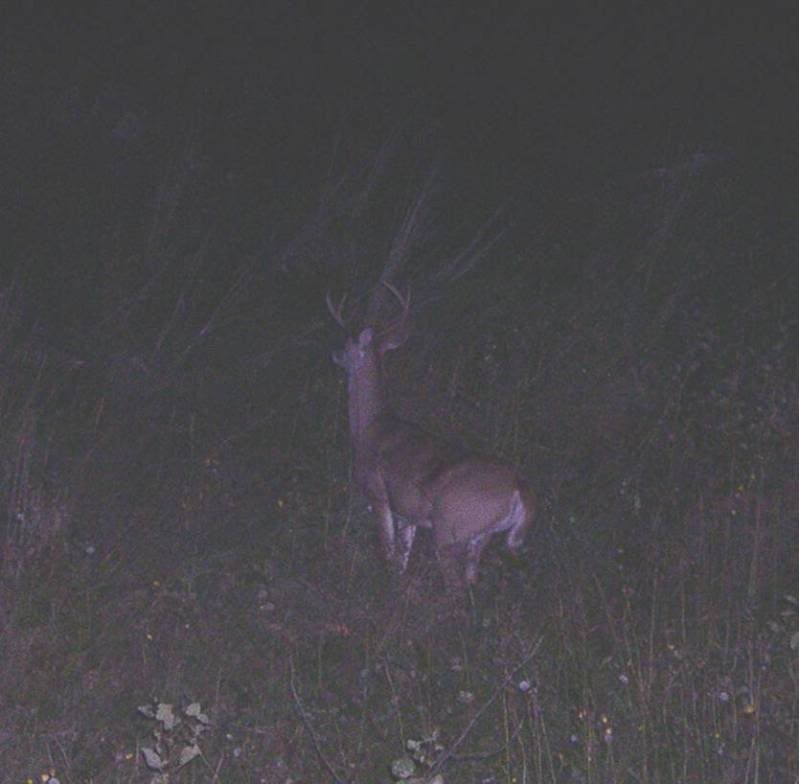 I knew I should not have tried to drive down the road but the old mud slinger made it...almost. Then, I got some curiosity seeker to come look at the mess.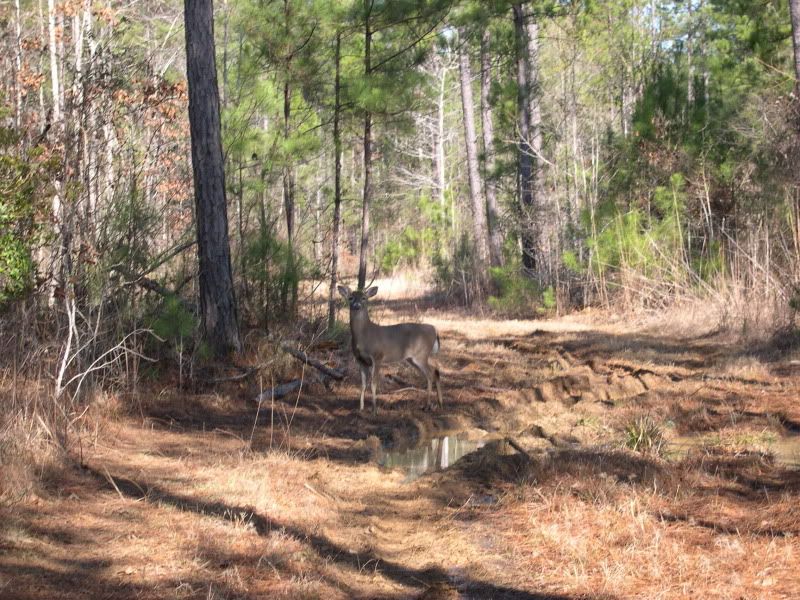 I fergot these were on the other camry.
_________________________

Constipation has ruined many a good day. Not as many as stupidity, though.