Since I was making Italian Sausages yesterday, I set aside 1.5 lbs of the meat intended for casings and we made Venion Bolognese -came our great! Super filling, though. I was starving after a day of kicking up rabbits in the Hatchie bottoms, but I couldn't manage to get a full plate down.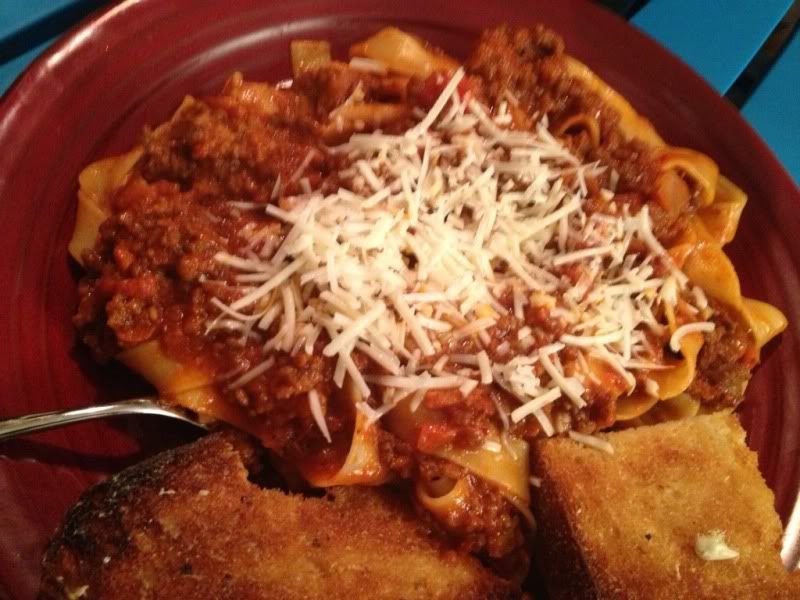 _________________________
It doesn't have to be fun to be fun.
Wild & crazy, can't be stopped. Only the strong will survive.
Keep your knife sharp and your skillet greasy.
http://www.GoCarnivore.com