Automatic straight 6 its flat black with flat white wheels,running boards, and head light bessels not a perfect jeep but a very good vehicle! would like to trade for 4x4 or lifted truck. for more info text me at 865-680-3403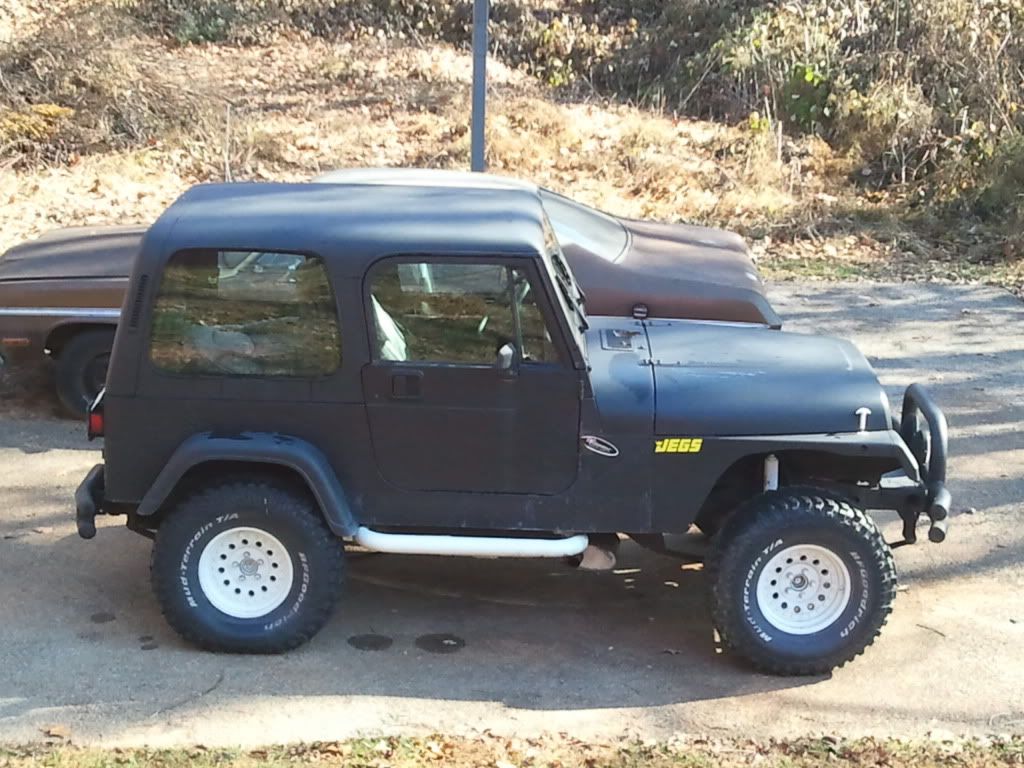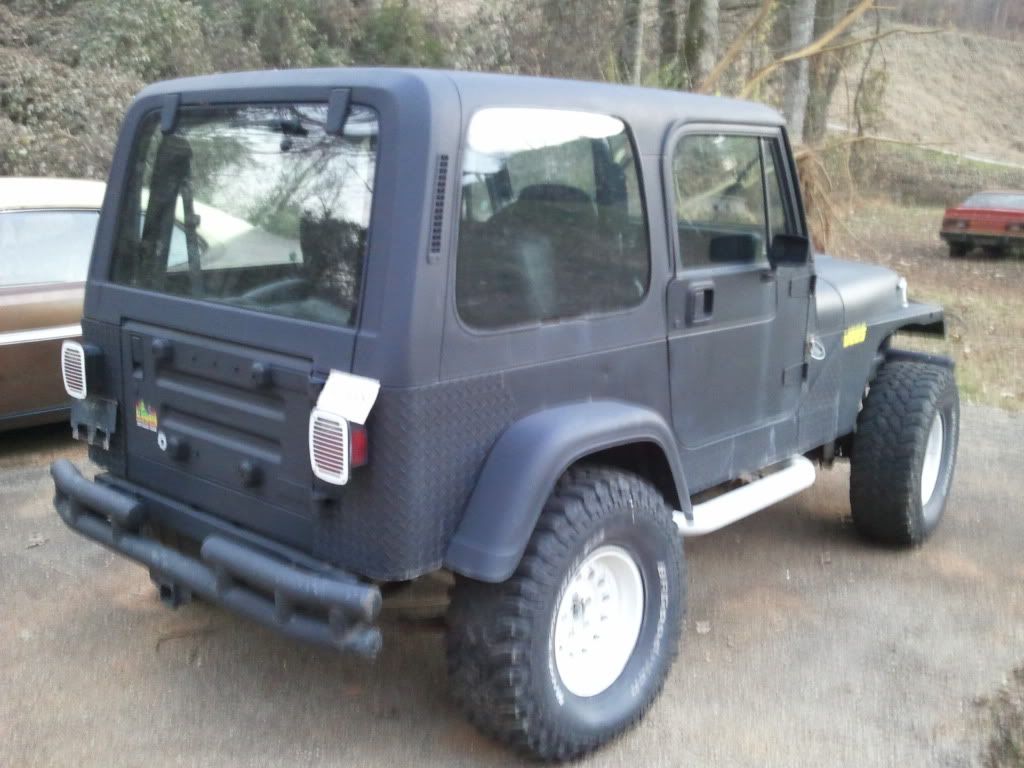 _________________________
Genesis 21:20
 - And God was with the lad; and he grew, and dwelt in the wilderness, and became an archer.