I've already posted in another thread, but i'm kinda proud of these deer so I don't mind posting again.
Killed the spike [he's actually got a few stickers on him] with my bow. Killed the 8 point with my M/L Friday.
Both of them were on the trail of a doe.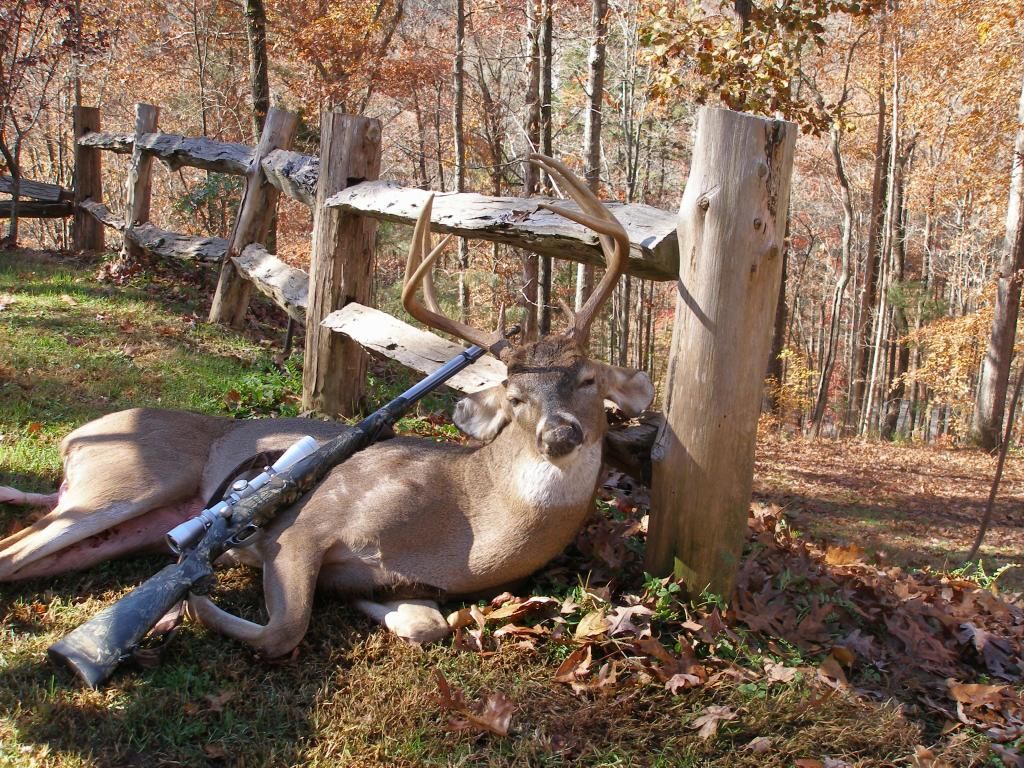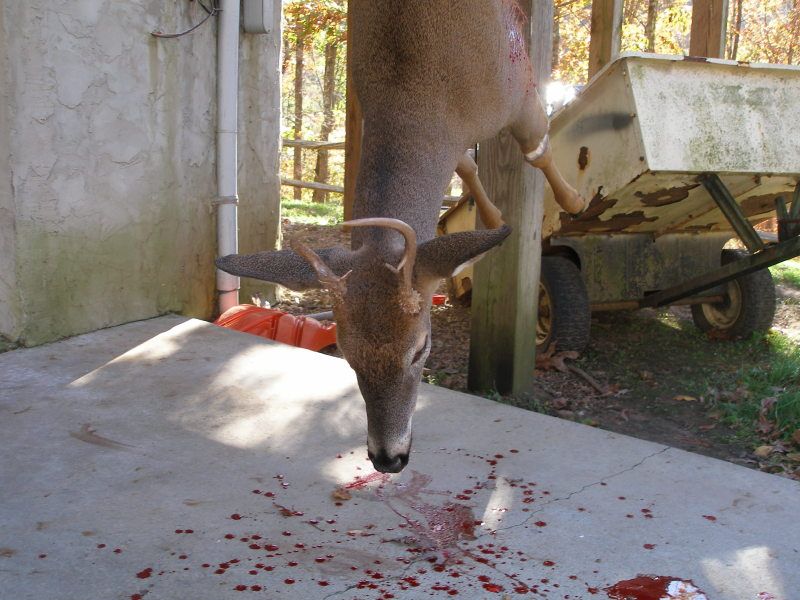 _________________________
"It is not through knowledge, but through experience of the world that we are brought into relation with it."
__Albert Schweitzer