Cant for the life of me figure why anyone thinks a rest with a rip cord is da bomb......bought the montana TRAP DOOR inertia activated drop away for my HOYT razor tec in 2003 and wouldnt use anything else. Has never failed and i have killed over 75 deer with a bow. You can hanG that cord on ANYTHING/EVERYTHING.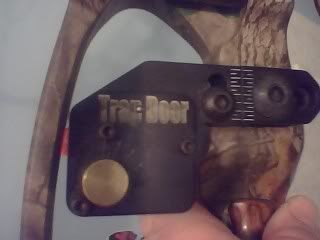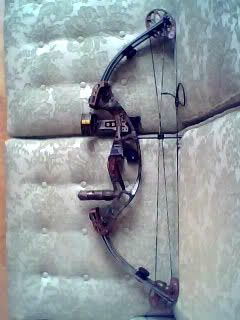 _________________________
Romans 10:9-13
NRA lifetime Mem & Crockett Friends of NRA
Hoyt Razor Tec
CVA Accura V2 Nikon BM BDC 3x9x40
Winchester Mod 70 Weather SS 270 WSM
Nikon Monarch 3x12x42SF
Carpe Diem.