A picture from the far end of the plot on May 18. The deer and turkey are hitting it hard.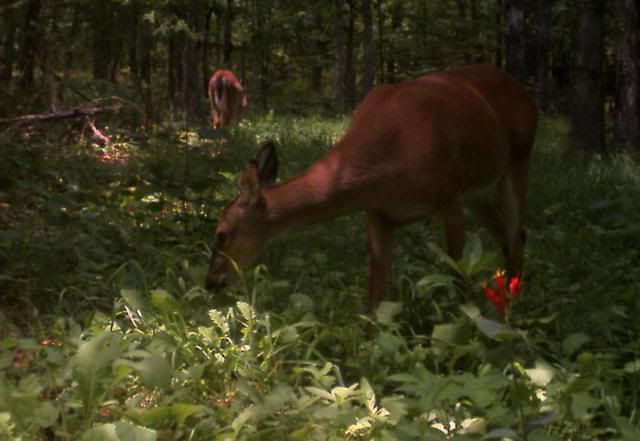 _________________________
If I'm curt with you, it's because time is a factor; I think fast, I talk fast, I need you guys to act fast if you wanna get out of this. So, pretty please, with sugar on top, clean the car.