I make my own calls and enjoy killing a gobbler that I made with my own hands. There is a little bit of an investment in tools to make a quality call.
Osceola with a couple of calls that I made.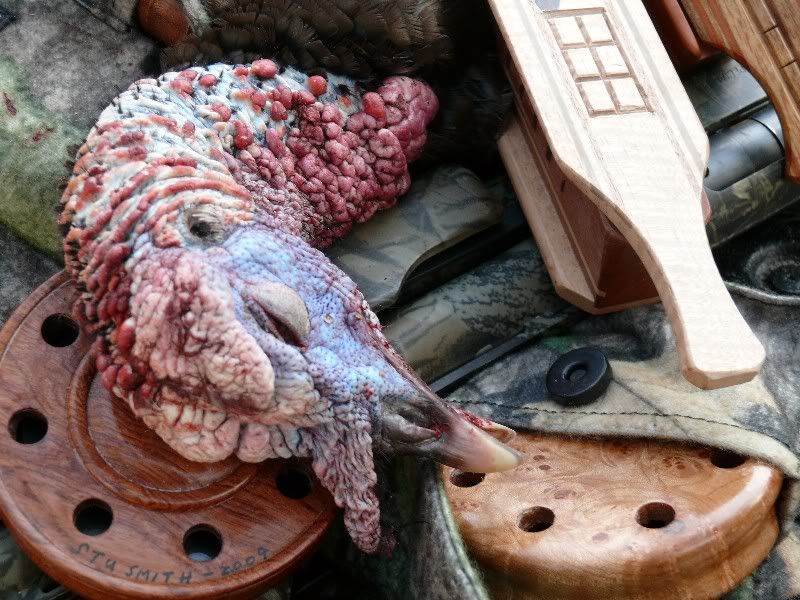 Maple Burl call that I made. One of my favorite calls. Sounds good and looks pretty. Shot the lower beak off that gobbler.