Brown's Creek has some good fish in it. I fished it quite a bit last year for the first time and was usually one of the only boats on the lake. The others that were there, were trolling for crappie.

Here's a Brown's Creek fish from last year. It was the only bass in the lake. Now, there are no more fish in the lake.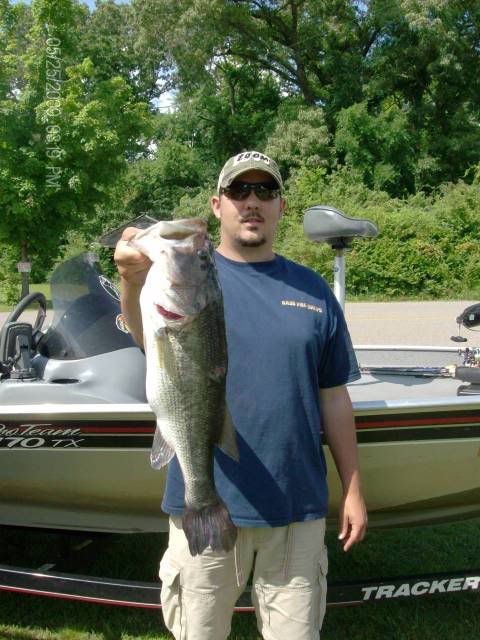 _________________________
I'd rather be judged by 12, than carried by 6.

Pretty women make us buy beer...........Ugly women make us drink beer!